Good news
for the whole world
The SBC is a collection of like-minded churches working in cooperation with one another to impact the whole world with the Good News of Jesus Christ.
June 11-14, 2023
Messenger pre-registration is open.
We Are Great Commission Baptists
Love
Southern Baptist churches display love of their neighbor, their enemy, their community, and God's people.
Proclaim
Southern Baptists are a people committed to sharing the Good News of Jesus Christ with the world.
Give
Southern Baptist churches prioritize generosity to support work in North America and around the world.
Fueling the Great Commission
Since our inception, we have always had one mission — fulfilling the Great Commission. The Cooperative Program provides the fuel for this mission of reaching every person with the Gospel of Jesus Christ in every town, every city, every state, and every nation.
Latest News
Baptist Press
More from Baptist Press
U.S. Surgeon General releases advisory on loneliness as a public health crisis
NASHVILLE (BP) – U.S. Surgeon General Vivek Murthy released last month an 82-page advisory focusing on an unexpected public health crisis – loneliness….
---
58 baptisms at TN jail by neighboring churches' MedAdvance in 2023; More lives to be changed. 10 reasons for disaster relief training.
Magazine
SBC Life
More from SBC Life
Post-COVID Perspective: Pandemic pause left no long-term changes in Southern Baptist missions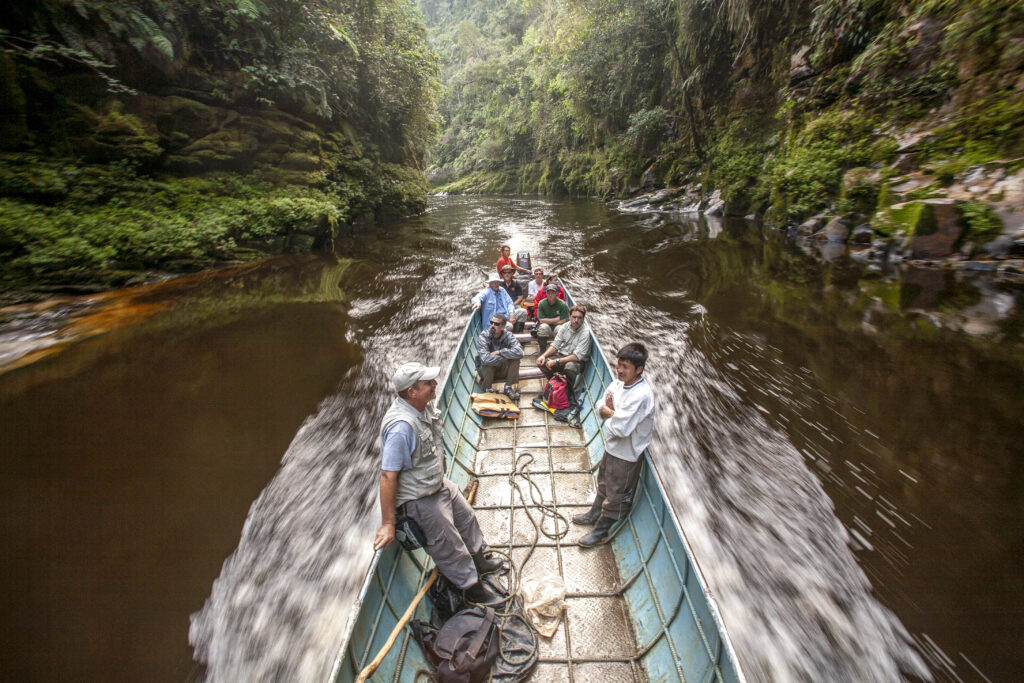 The COVID-19 pandemic created short-term challenges for Southern Baptist mission efforts. But it included the opportunity to re-assess missiological practices while encountering a world re-awakened to its mortality and eternal matters….
---
SWBTS holds special trustee meeting; Lifeway opens new HQ
Beliefs That
Unite Us
Baptists are a people of deep beliefs and cherished doctrines. Throughout our history we have been a confessional people, adopting statements of faith as a witness to our beliefs and a pledge of our faithfulness to the doctrines revealed in Holy Scripture.
Our confessions of faith are rooted in historical precedent, as the church in every age has been called upon to define and defend its beliefs.
It is the purpose of this statement of faith and message to set forth certain teachings which we believe.
Have you ever wondered what it means to become a Christian? Are you looking for real joy in your life?